Tech Preview
Microsoft released the Windows 10 tech preview today, along with the Windows Insider Program, which is aimed at enterprises and developers for evaluation purposes, but can be used by anyone.
As a note, the tech preview, while available to the public, is not a finished product, and should only by used if you '[r]eally know your way around a PC and feel comfortable troubleshooting problems, backing up data, formatting a hard drive, installing an operating system from scratch, or restoring your old one if necessary.'
In the words of Microsoft:
'We're not kidding about the expert thing. So if you think BIOS is a new plant-based fuel, Tech Preview may not be right for you.'
In any case, this preview should be approached with the same level of caution as one approaches an early access game on Steam.
What's so good about Windows 10?
If you were one of the people who hated the Start Screen as added by Windows 8/8.1, this update is for you. Microsoft has replaced the start menu with a hybrid menu that includes both the classic start menu functionality and the live tile feature.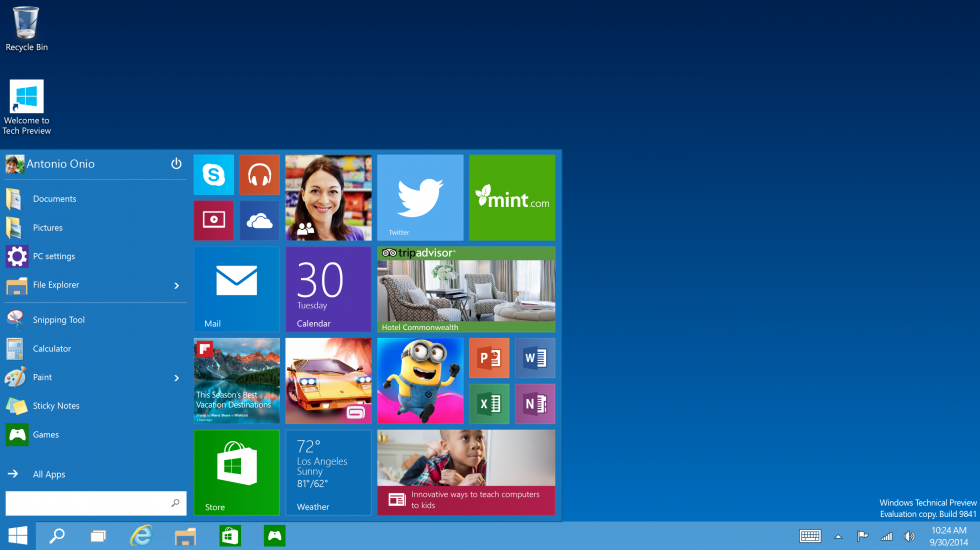 Remember those newfangled Metro Modern apps? The ones that would only run in full screen? Well Microsoft has put the windows back in Windows.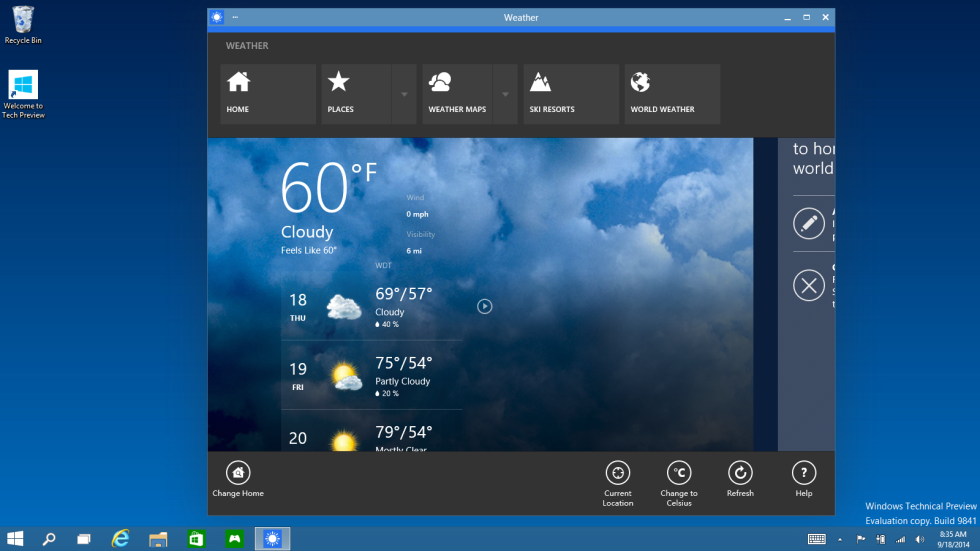 The window snap feature has been revamped as well, allowing you to snap up to four windows on the screen at once.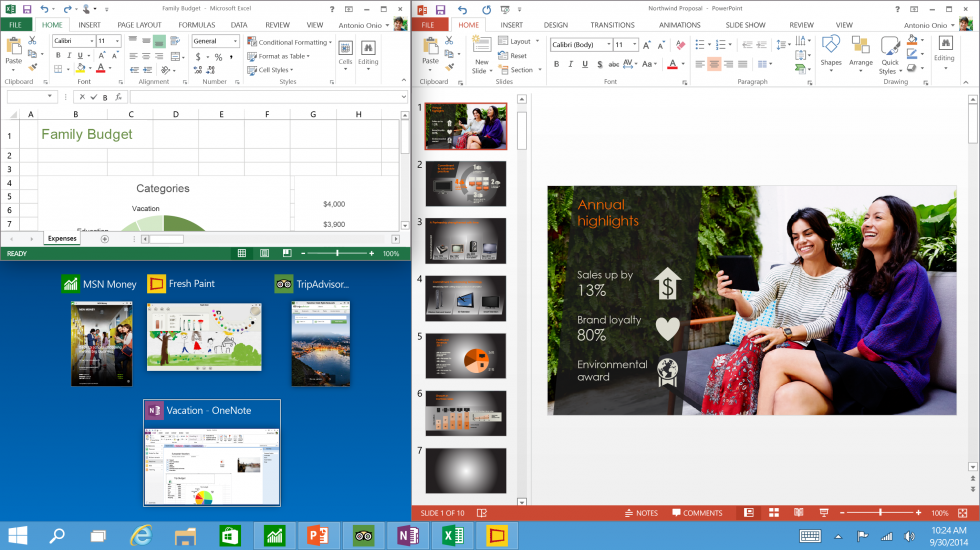 Heavy users of the command prompt will be glad to hear that the Windows 10 command prompt has gotten a makeover. Now, users can select text normally, use copy/paste keyboard shortcuts, and even resize the window!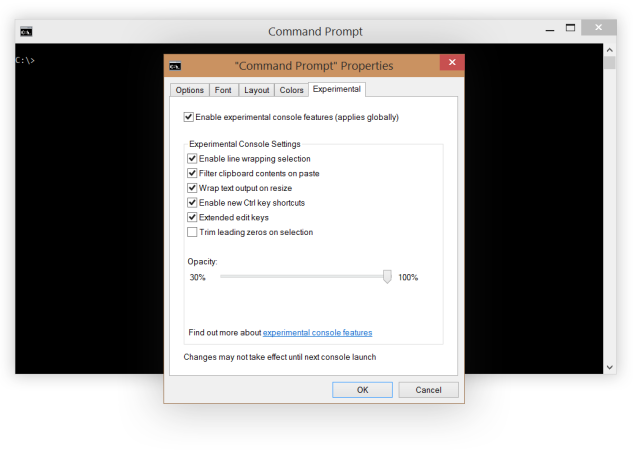 Perhaps most notably, a new 'Task View' has been added, presumably a revamp of the alt+tab menu. Along with this comes the addition of multiple desktops, which has been a feature of OS X and Linux distros for a long time.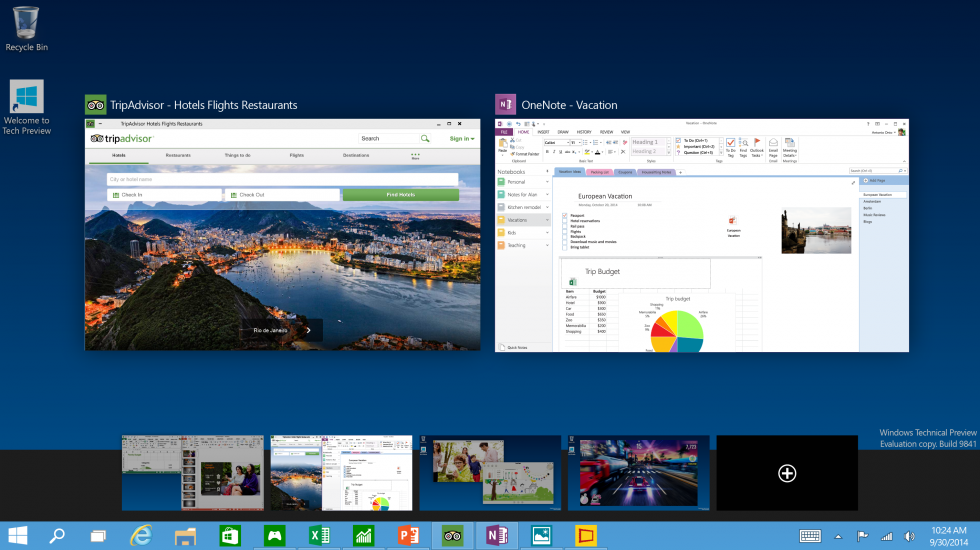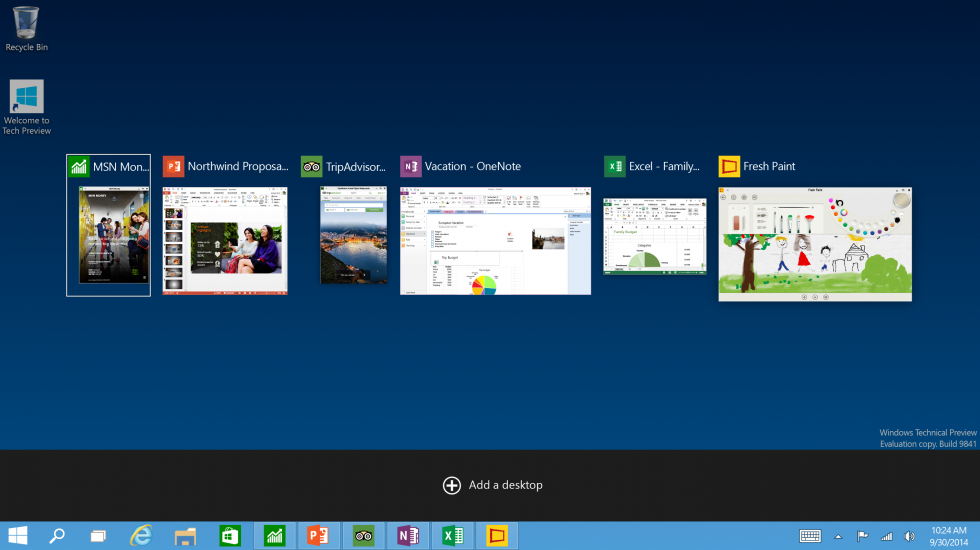 What happened to Windows 9?
There are two stories that I've heard to explain this so far.
The PR versionOfficially, the differences between Windows 8/8.1 and Window 9 are so great that Microsoft decided to bump the version number twice.Of course, this has led to speculation that Microsoft is just trying to distance themselves from the 'feelings of malice you might have had toward the Windows brand.'
The rumoured versionA Microsoft dev on Reddit has given his own explantion: